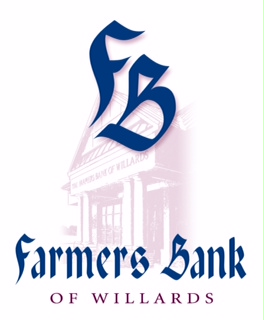 Farmers Bank of Willards
Silver Level sponsor for Ocean City, MD Island to Island half marathon. Farmers Bank of Willards 7484 Market Street Willards, Maryland 21874 (410) 835-8906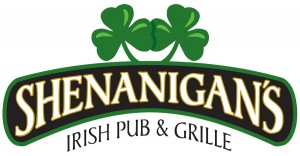 Shenanigan's Irish Pub and Grille
OCMD St. Patty's Day Boardwalk 5K "GOLD SPONSOR" Ocean City, MD Island to Island Half Marathon "GOLD SPONSOR"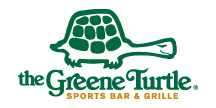 Be a Presenting Sponsor, presented by: YOUR COMPANY LOGO & LINK WILL GO HERE!!
Be a presentation sponsor for the Assateague Assault tri and maximize your sponsorship exposure!!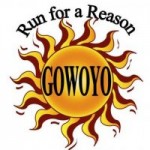 TEAM GOWOYO
JOIN TEAM GOWOYO AND POUND THE BOARDS DURING THE OCEAN CITY, MD HALF MARATHON TO HELP WORCESTER YOUTH AND FAMILY COUNSELING SERVICES STOMP OUT CHILD ABUSE, NEGLECT AND SUFFERING IN OUR COMMUNITY!

The Flamingo Motel
The Flamingo Motel is now the host sponsor for the OC Half Marathon/5K event. They will be offering a discount for all participants that stay at the Flamingo.

Lin-Mark Sports
Lin-Mark Sports will be our support for timing and online registration for all major events for 2009 season.