---
St. Patrick's Day 5K - COVID-19 Update
All runners will have the option to defer to the 2021 Ocean City MD's. St. Patricks Day 5K. An e-mail will be sent out to the runners who are pre-registered with instructions. You will have until 7-1-2020 to defer.
If you would like your shirt and medal mailed to you, there is a $6.00 shipping fee per shirt/medal. We will ship these in a timely manner. To make this request, simply click the PayPal button below to enter your information and pay for shipping.
To purchase additional shirts, please use the PayPal button below. Each shirt is $15.00 plus $6.00 for shipping per shirt.
Although we all are experiencing trying times our wish for you is to stay positive and healthy.
OC TRI-RUNNING
OCMD Island to Island Half Marathon 5K - CANCELED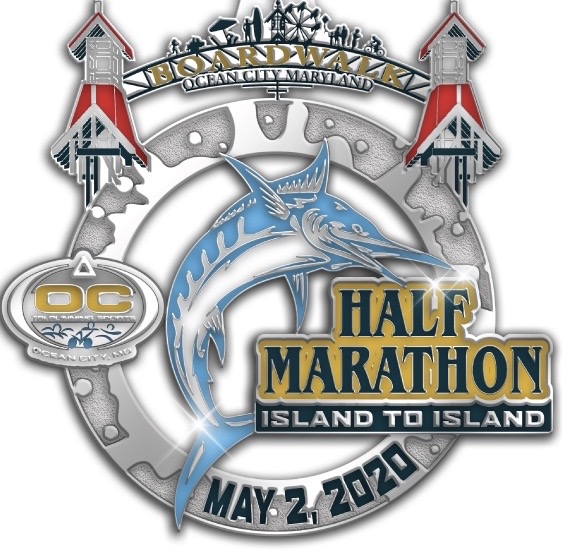 In the best interest of our runners, volunteers and our community, OC Tri Running Sports will be canceling this year's Island to Island Half Marathon and 5K.
May 5, 2016
OCMD Island to Island Half Marathon/5K 2016 aerial video