Assateague Island Sunset 1 Mile Swim
September 28, 2013 @ 6:30 pm

-

8:00 pm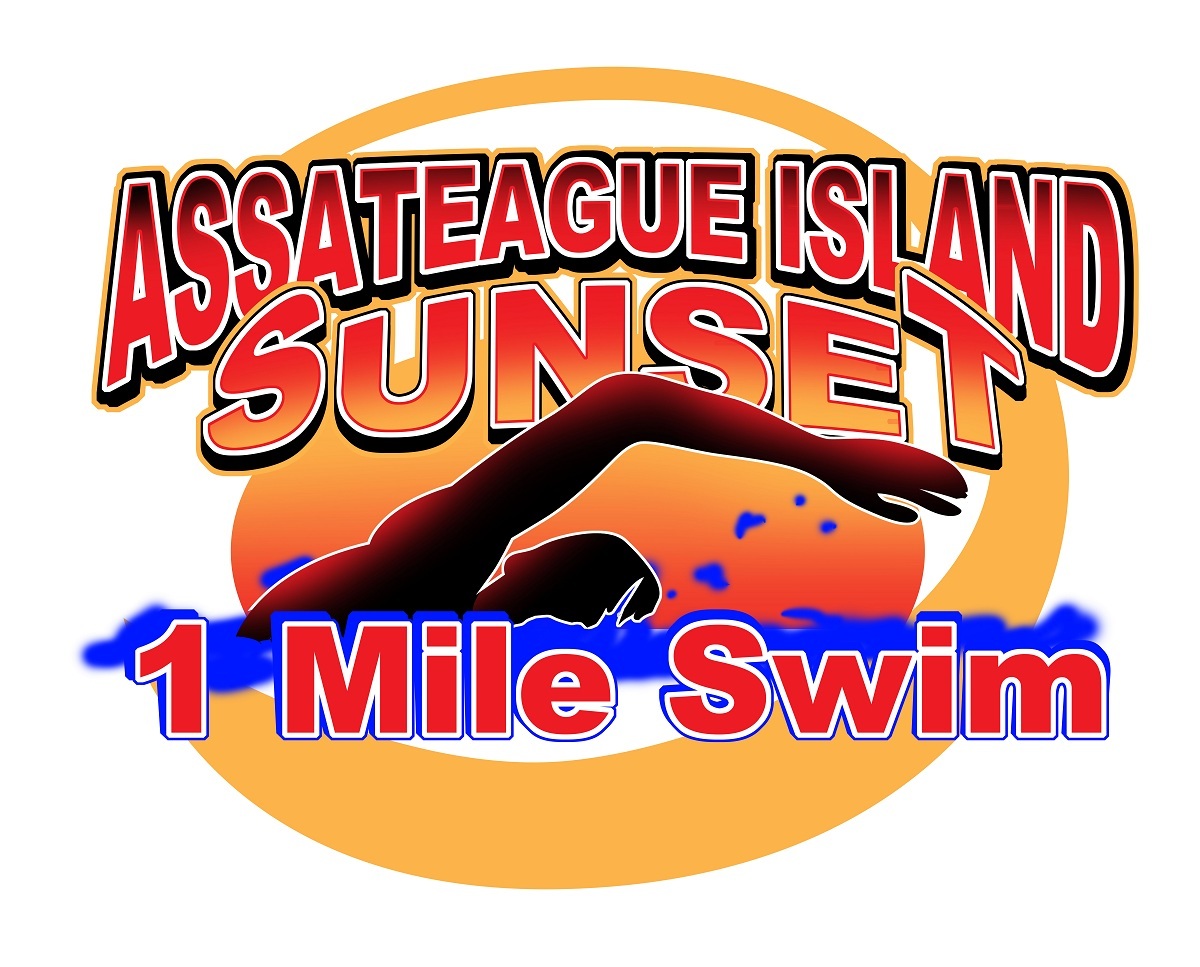 RACE CANCELLED!
We regret to announce the cancelation of the Assateague Island One Mile Swim.  Because of the lack of participation we cannot hold the event for this year.  Full refunds will be granted to those who have registered.  We are still working with the State Park and have plans to continue this event in 2014.  Once an acceptable date has been established we will announce the opening for registration.  We apologize for the unfortunate cancelation but feel it necessary to make the decision now allowing time for those who have registered to make any adjustments to their current travel plans and/or race schedules.
A great event for ocean swimmers! On September 28th at 6:30 pm this 1 mile open water swim will take place in the Atlantic Ocean directly off the shores of Assateague Island State Park, it will be a beach entry run in start. Race located on the same beach the Assateague Assault Triathlon which takes place the very next morning!
Start Date: 09/28/2013 Start Time: 06:30pm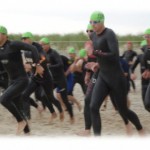 Race Information
Registration
You can register online by clicking on the following link:

To check on your registration confirmation clik link below:

If you choose to mail in your registration you can find a printable copy of our registration form:

Please fill out the form in its entirety and mail your check or money order to: OC Tri-Running Sports Inc. P.O. Box 1642 Berlin, MD 21811 If choosing the check/money order option your registration will not be complete until we have received your check and processed it, usually takes about 2 weeks from the post marked date. Online registrations are processed immediately but have a small processing fee. Online Registration for this event closes Wednesday September 25 , 2013 at midnight est.
Race Fees
| | |
| --- | --- |
| standard thru Aug 1st | late registration |
| $35.00 | $45.00 |
PACKET PICKUP
Packet pickup time and location:
Saturday September 28th (race day), 12:00pm - 6:00pm  at Assateague State Park.
YOU MUST PICK UP YOUR OWN PACKET! Please do not send someone to pick up your packet for you. If you cannot make the Friday pickup then simply arrive early Saturday evening at Assateague State Park Beach! There has been major complications in the past with runners receiving wrong packets due to family members and friends picking up their packets for them. Our goal is to provide the best event while accommodating participants as best we can. In order for us to accomplish this, certain rules must be applied and followed. Please keep this in mind when planning your event schedule. Race packets will include the following:
timing chip race prep instructions event shirt race swim cap sponsor promos
note: shirts are gender specific, made of tech material and tend to run small with women sizes. They are only guarenteed to participants that register before September 15th , 2013.
RACE SCHEDULE
Wednesday September 25, 2013
Registration closes at midnight est.
Saturday September 28, 2013
12:00pm - 6:00pm packet pickup at Assateague State Park.
Saturday September 28, 2013
6:00pm late registration and packet pickup at race starting area closes 6:20pm race announcements and starting corral line up 6:30pm Race start 8:00pm Race clock stops 8:05pm Awards ceremony on the Beach
CHIP TIMING
Timing will be done by Lin-Mark Sports using the Chrontrack system. These chips will come with a ankle band and are not disposable, they will be collected at the end of the race. and still must be returned on race day immediately after race completion. There will be a $25.00 charge for anyone who does not return their chip, no exceptions. This can be avoided simply by doing the following:
*Make sure to have your chiip on race day at the start of your race, No chip, No time! *Place your chip in the proper body placement (on ankle with strap). *Do not trade your chip with another participant. *Do not cross the Start/Finish line twice.
Any questions regarding the Chronotrack timing operating system please contact Lin-Mark Sports.
PARKING
Parking will be available at Assateague State Park. There is a $3.00 charge to park in this lot.
DIRECTIONS TO THE EVENT
Directions from Baltimore area:
Once on I695 (Baltimore beltway) head south to I97 south. I97 south to US50 east, cross Bay Bridge, stay on US50 east. US50 east, make right on Stephen Decatur Hwy. (US611). Go about 8 miles to Assateague State Park.
Directions from Dover area:
Once on US113 head south into Maryland, continue to US50 east. US50 east, make right on Stephen Decatur Hwy. (US611). Go about 8 miles to Assateague State Park.
Directions from Richmond/Norfolk/Virginia Beach area:
Take I264 to I64 east. I64 east to US13 north, through Chesapeake Bay Bridge Tunnel, proceed into Maryland. Once in Maryland, merge onto US113 north to US50 east. US50 east, make right on Stephen Decatur Hwy. (US611). Go about 8 miles to Assateague State Park.
Directions from New York/Philadelphia area:
Once on I95 south take Rt. 1 south toward Delaware beaches. Rt. 1 and US113 merge, stay on US113 south to US50 east. US50 east, make right on Stephen Decatur Hwy. (US611). Go about 8 miles to Assateague State Park.
HOTEL ACCOMMODATIONS
You can find many hotels in Ocean City. Use the link below for assistance.
www.ocmdhotels.com or
call: 800-638-2106 Camping available here:
http://www.dnr.state.md.us/publiclands/eastern/assateague.asp
MEDICAL ASSISTANCE
Medical assistance will be available at the Start/Finish area, and lifeguards along the course. Medical staff can withdraw any participant who they feel is at risk of personal health hazard or safety.
PHOTOGRAPHY
Photography will be provided by Delmarva Photo and will be available for purchase after the race. Photo presented by:  to be announced
AWARDS
Awards are as follows:
1st 2nd 3rd 4th 5th places overall male 1st 2nd 3rd 4th 5th places overall female
note: awards categories are subject to change pending on total number of entries. Age grouping may apply if entry numbers are sufficient.
REFUND/TRANSFER POLICY
Entry fees are non-refundable and non-transferable for this year's event, no exceptions. Once we have received your registrations form and have processed all information all entries are final.
COURSE MAP
Click Here