SWIM OCEAN CITY, SUPCUP!
July 15, 2017 @ 8:00 am

-

5:00 pm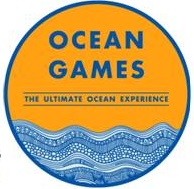 Welcome to the 5th annual Ocean Games Swim Ocean City Race Event
July 15, 2017 in Ocean City, MD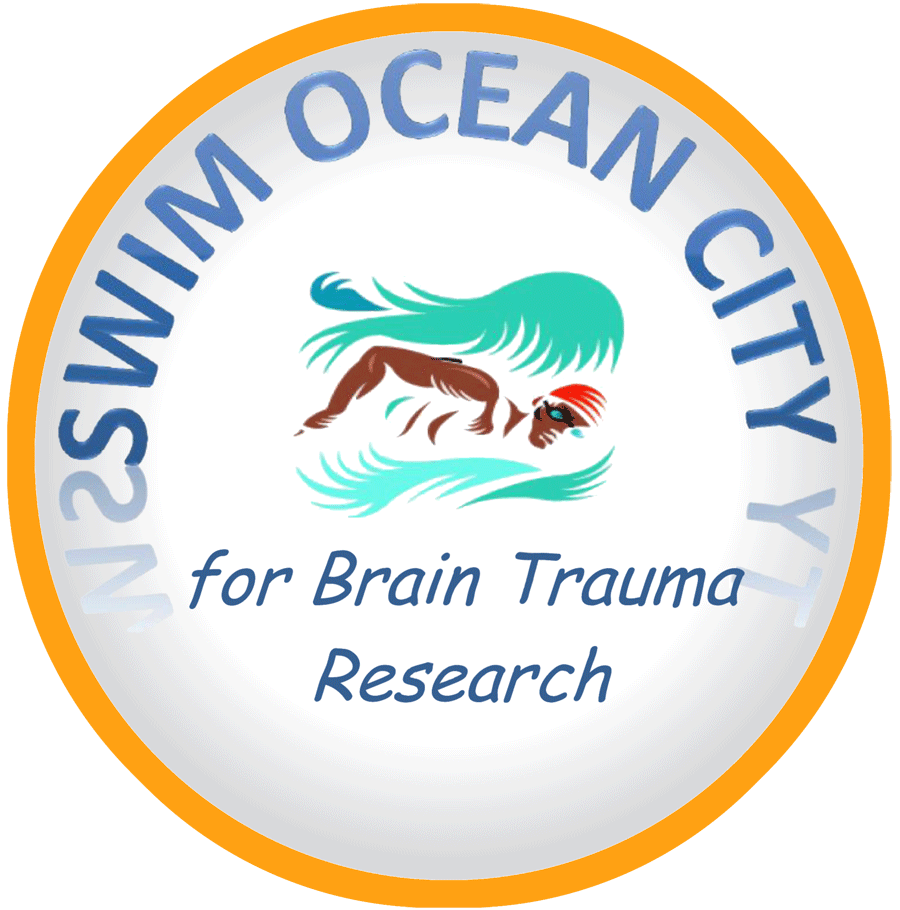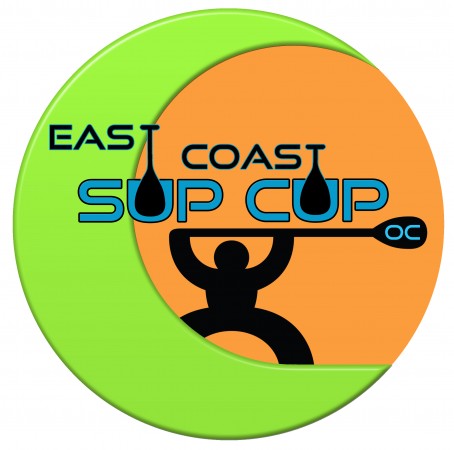 Please review the following for all race details and registration links.
RACE INFORMATION
Presenting the Ocean Games in Ocean City, Maryland! Saturday, July 15th, 2017
The Ocean Games is an annual event held along the beautiful shoreline of
Ocean City, Maryland
. Conducted in cooperation with the
Town of Ocean City
, the
Ocean City Beach Patrol
, and the
United States Coast Guard
, the Ocean Games features seven competitions. "Swim Ocean City", a WOWSA-sanctioned ocean race, features a 9-mile ocean swim, the "East Coast SUP CUP", a unique ocean paddleboard event, held on Assateague Island,  offers 4 and 2-mile elite and open paddle board races as well as an up and back sprint race, and "Beach Flight Ultimate", a beach ultimate frisbee competition. In addition to providing you with an incredible open water experience, the Ocean Games' mission is to raise funds for the
Johns Hopkins Brain and Stroke Rehabilitation Program
 and help local charities and families, while simultaneously increasing awareness of brain injuries and recovery and promoting the positive effects that sports have on the mind and the body.
SWIM OCEAN CITY Race Information
You can find all event qualification requirements, race day details, schedule, and registration information by clicking on this link:
http://www.oceangamesusa.org/